Seminarfest is a one-of-a-kind educational event that allows you to spend an entire week immersed in a wide variety of safety-related coursework, all in one location — reducing frequent, costly and time-consuming travel the rest of the year. Our tiered pricing structure is designed to fit all budgets. Register early to get the best value!
ASSP's educational philosophy is that learning should be immersive, engaging and relevant to what you're doing in your workplace today. Our goal is for you to immediately apply the knowledge you've gained at Seminarfest to benefit you personally and professionally. Build a personalized learning path on your experience level and industry track. Bring back the newest ideas and approaches within the OSH industry, and emerge as a leader in your organization.
Seminarfest Questions:
If you have any questions about Seminarfest, our courses or your registration, please send an e-mail to our customer service team. We will reply from 8:00 a.m. to 5:00 p.m. on Jan. 26 and Jan. 27, as well as during regular business hours throughout the week of the event.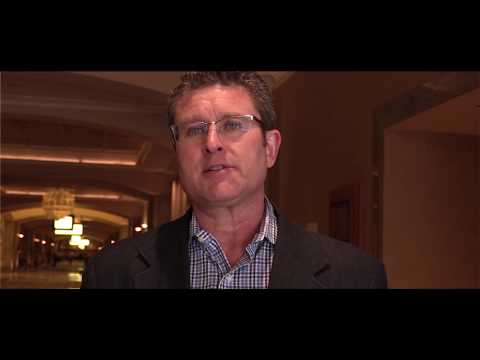 SeminarFest's World Leading Education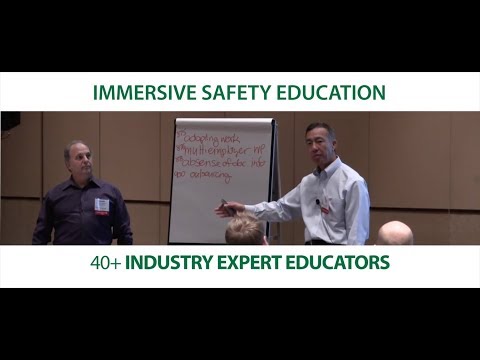 SeminarFest 2019 is Coming!
SeminarFest
---
Testimonials from Safety Professionals